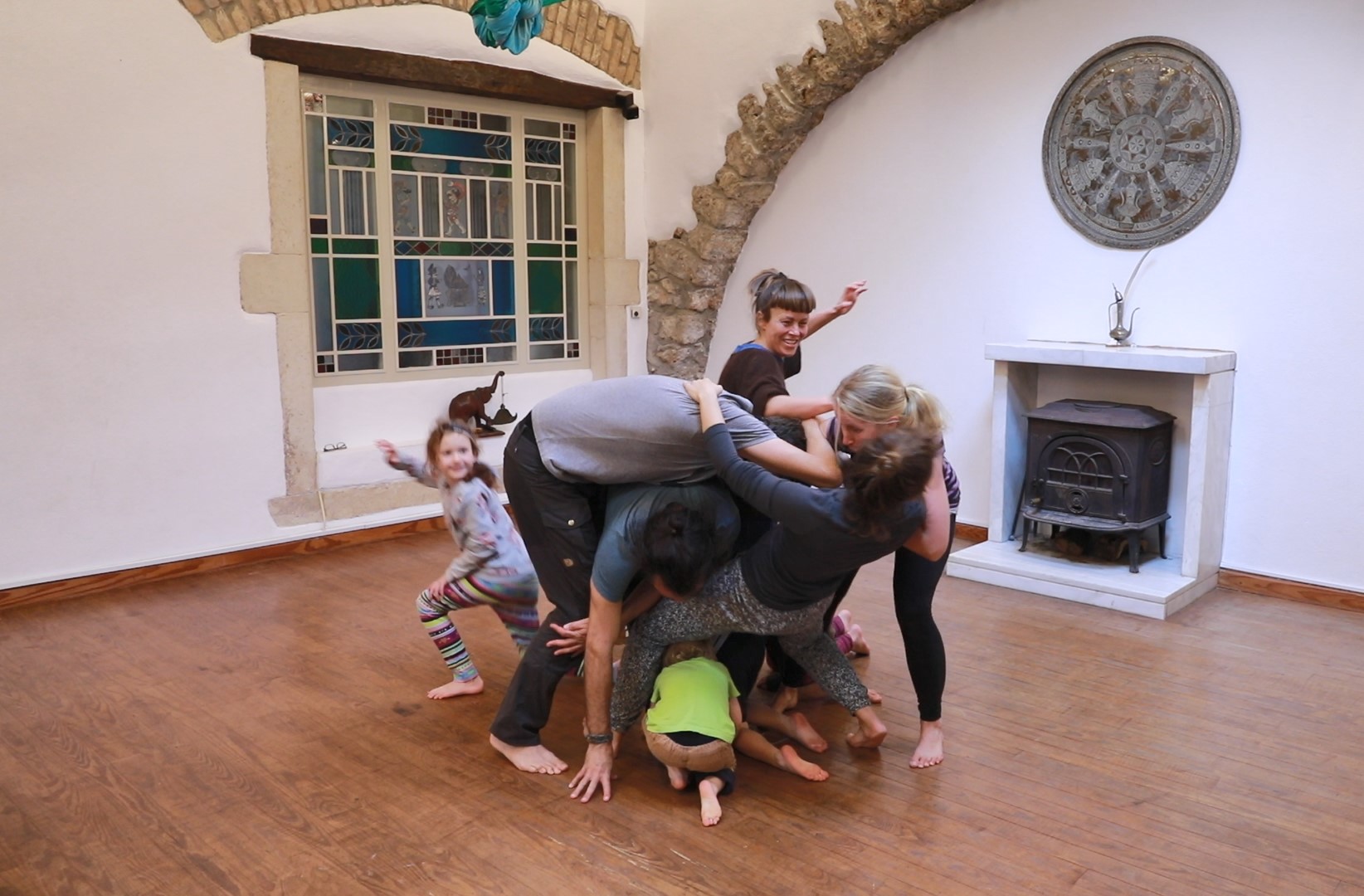 We are living in extraordinary times.
Trust in our instincts and nature may be shaken.
Maintaining awareness of how we function as organisms restores the natural solidarity between things.
For our family and our micro-community, this is how our resilience is preserved.
The last year has imposed deep introspection and we have found that resilience requires integration and therefore coherence.

Two families made this clear to us. Two traveling families arrived at Casa Lucia looking for Spring Academy, wanting to live here for the winter.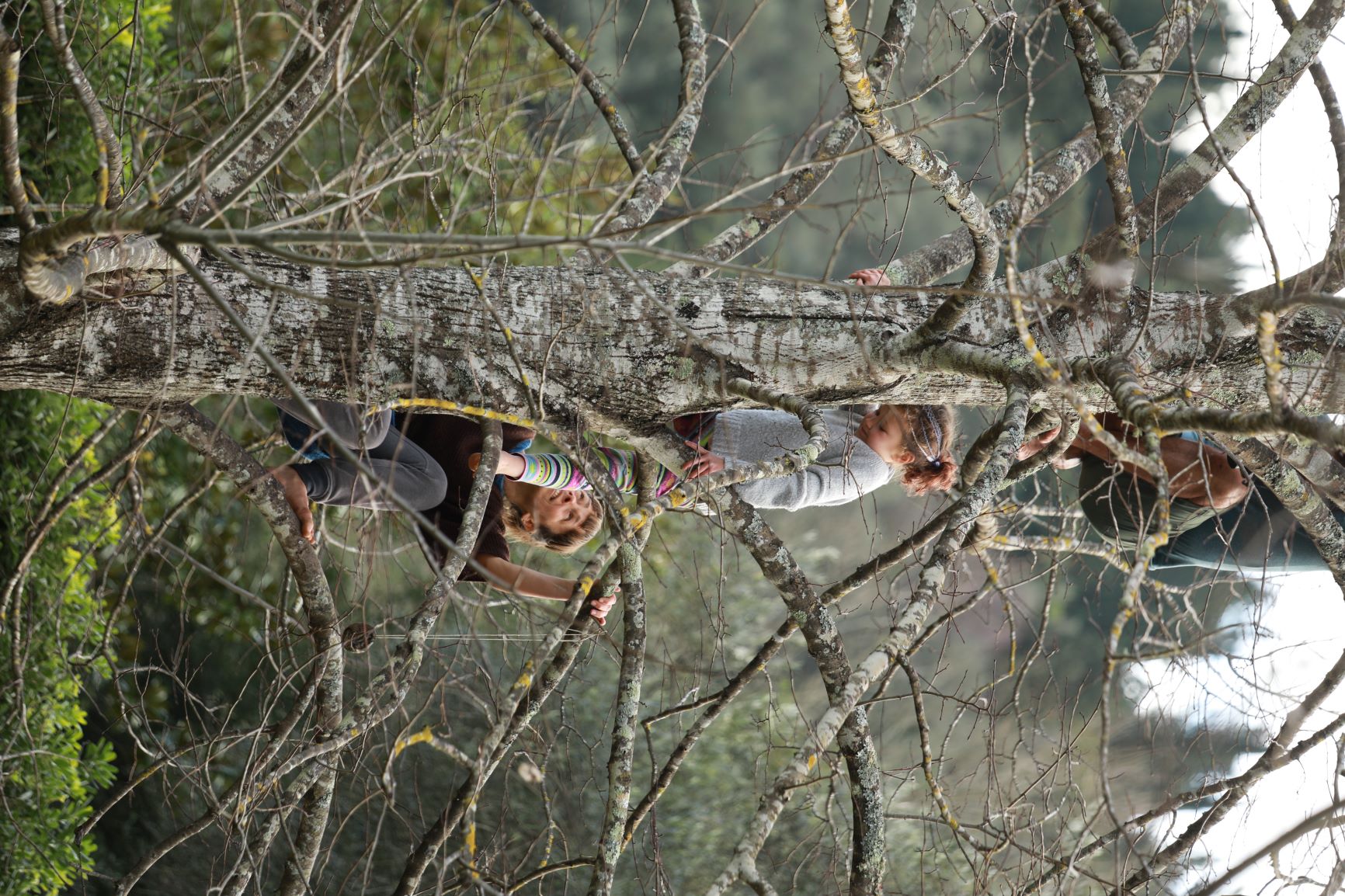 For the months they were here, they followed an intensive Ensoma family program, English lessons, practice of Agile Learning Tools and more. They made it all ONE.We honor that we, due to kinship, relationship, cohabitation, etc., have what has been limited.
Our small family business is our home and our home is our small family business. Our home being open to share the place and the way we live is what we do. What we do is what we are. And somehow, after all this, it all makes so much more sense.
We honor the meeting place that this land is and commit to it even more.
We are making Casa Lucia, Ensoma and Spring Academy ONE and we feel full of hope.
Would you like to join us in making hopeful dreams come true?
There are so many ways to do so.
If you have an idea or an interest please contact us.
Book your stay at Casa Lucia now!
Support our non-profit Spring Academy.
Let's stay in touch!
Write comment (0 Comments)